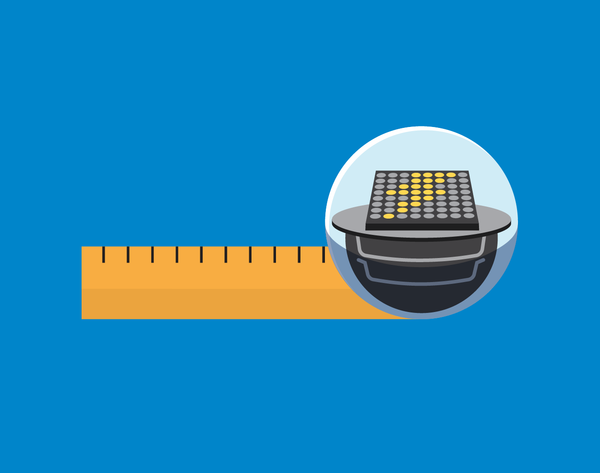 Webinar Sign Up
Actively Engaging Distance Learners FREE Sphero Webinar!
We all want our students to be actively engaged in the learning process regardless of their learning environment.
In this webinar, Sphero will explore ways to keep students excited about learning, even from a distance.
Hear from three Sphero Heroes as they share some ways they are keeping their students engaged in virtual, hybrid, and fully in-person settings. Experience hands-on activities to avoid remote learning burnout, and that cultivate a classroom community.
One live participant will be selected to win a Sphero BOLT!
WHEN: Jan 21, 2021 3:00 - 3:45 Mountain Time
(US and Canada)