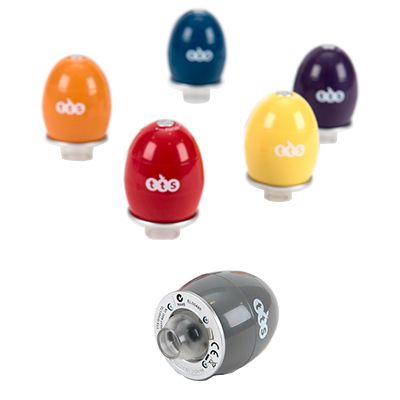 Easi-Scope Digital Microscope 6 Pack (multi color) - USB Wired
Original price
$439.95
-
Original price
$439.95
Easi-Scope Digital Microscope Six Pack
An economical and colorful Six Pack of Easi-Scope microscopes.
Look on in amazement at everyday things with this easy to use handheld microscope! Simply hold the Easi-Scope over an object, focus by turning the top, then take videos or still images (at up to x50 magnification) using the single control button. Examining items you have around you like sand, chalk, velcro, strawberries or even lint can awaken the junior scientist in all who look on! It's especially ideal for use in the study and investigation of 3D objects that normally would not fit under a standard microscope.