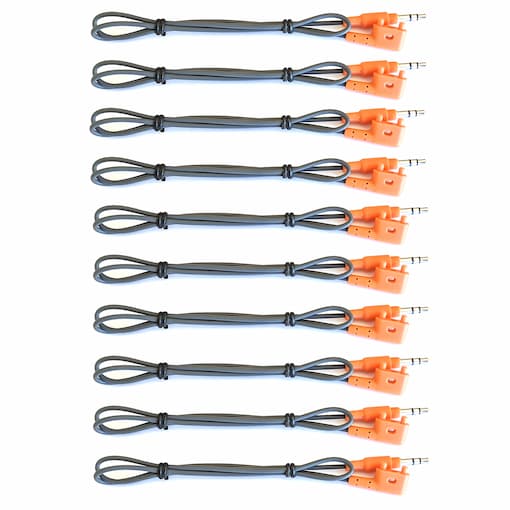 EdComm 3100 10 Pack
Original price
$45.95
-
Original price
$45.95
The EdComm 3100 cable is a special EdComm cable designed to work with Dell 3100 Chromebooks.

Dell has recently rolled out an operating system update for their 3100 Chromebook range that significantly reduces the headphone volume. The reduced volume prevents the standard EdComm cable from working. The EdComm 3100 cable has revised electronics to work with the updated Dell 3100 software.
Note that due to the revised electronics, the EdComm 3100 cable may not work with some devices and is therefore not a general replacement for the standard EdComm cable.