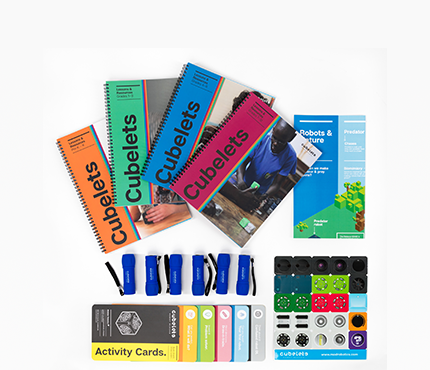 Cubelets Pre K–12 Lesson Complete Plan Bundle
Original price
$659.95
-
Original price
$659.95
K–12 Lesson Plan Bundle:
The Cubelets Lesson Plan Bundle is a specially-curated collection of Cubelets lessons, resources, and more. It's designed to help you make Cubelets a part of your classroom.  Each of the four Lessons and Resources books are full of standards-aligned lessons, best practices, classroom management tips, and blackline masters.
What's induced:
What's in the Books
Cubelets Inquiry Framework.
Cubelets lessons use our version of an Inquiry Framework. Each lesson is divided into the sections shown in the diagram, plus an overview and a classroom prep section.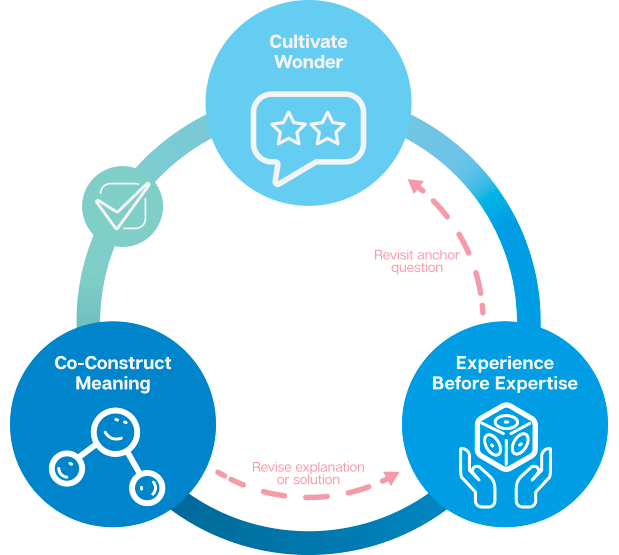 Every Cubelets Lesson Plan is divided into helpful sections that make it easy to teach with Cubelets.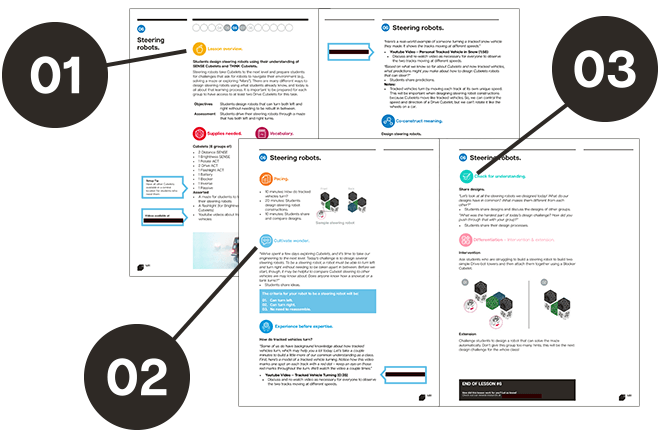 Cubelets lesson plans are written to align with a variety of standards to help make planning easier. Each book includes a helpful grid to identify where lesson plans align with:
ISTE
Common Core
NGSS
CSK12 Computer Science
Each Lessons and Resources book includes 13 standards-aligned lessons that follow a natural progression from robotics basics to more advanced activities.