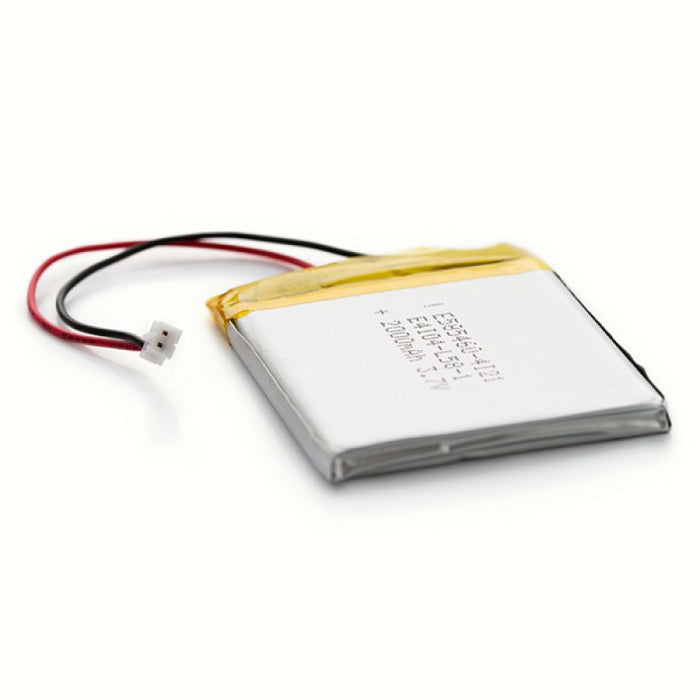 mBot Li-polymer Battery (10 units) - SAVE!
Original price
$189.95
-
Original price
$189.95
Buy 10 Batteries and SAVE!
These are very slim, extremely light weight batteries based on the new Polymer Lithium Ion chemistry. This is the highest energy density currently in production. Each cells outputs a nominal 3.7V at 2000mAh! This battery comes terminated with a standard 2-pin JST-PH connector – 2mm spacing between pins. Do not attempt to charge these with anything but a charger specifically designed for Lithium Ion batteries.